Empowering
people, improving
together.
Understanding diversity and working towards integration and achieve a better quality of life for people with learning disabilities.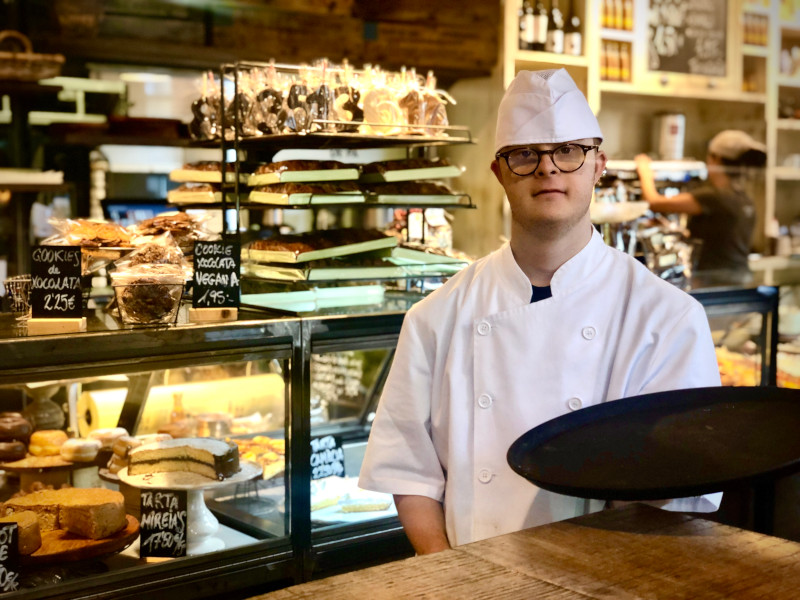 Our projects
Invest for children applies Venture Philanthropy
Venture: Helping other foundations find recurring revenues.
Philanthropy: Working towards integration of less abled people.
What is Venture Philanthropy?
Venture Philanthropy is a field of philanthropy where the models of Risk Capital are applied to foundations and non-profit organizations.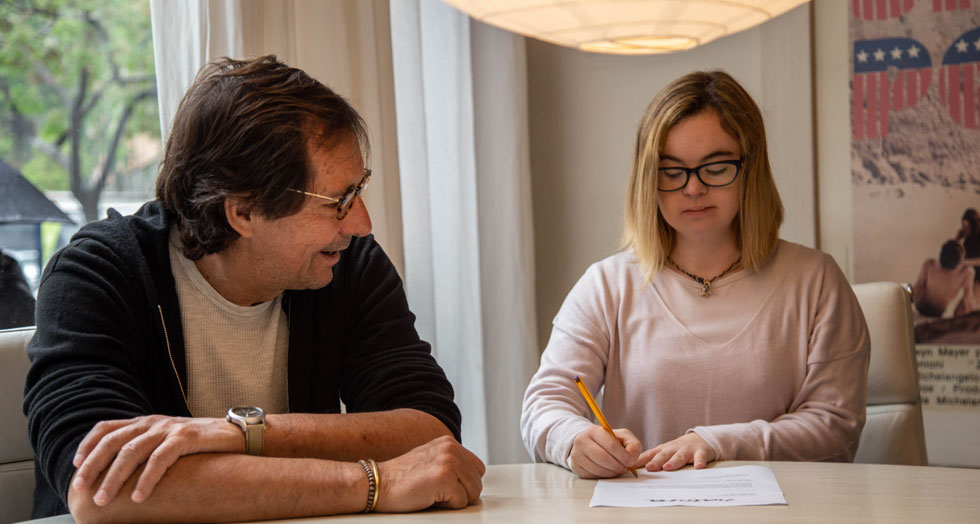 Workplace Inclusion
We work with Aura Foundation to improve inclusion at workplace for employees with intellectual disabilities in private companies by using the Supported Employmente Methodology.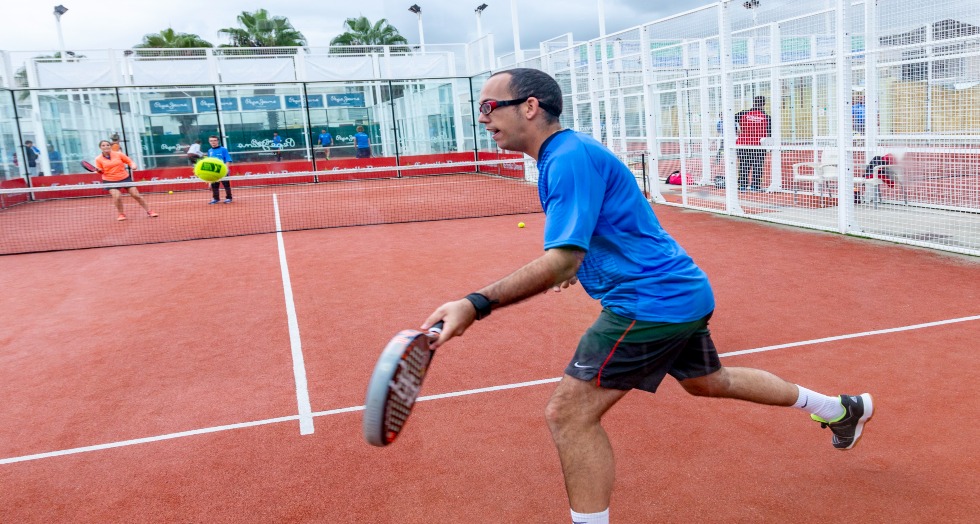 Tennis Paddle Schools for Special Olympics Spain
Since 2019 Invest for children and Fundació Bancaria La Caixa sponsor the first network of tennis paddle schools for Special Olympics Spains, specialized for people with disabilities.